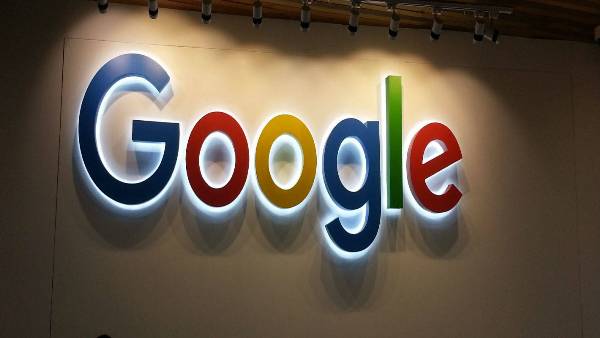 Google has planned to expand its sales team in India in a bid to attract more enterprises to host applications in its cloud platform. The move comes as Google fastens seat belt against arch rivals such as Microsoft's Azure and Amazon Web Services.
As traditional enterprises are shifting their IT infrastructure towards the cloud to be agile, Google is also looking to tap the public cloud business in India.

Google Cloud is going to triple its sales team in India and take the number of centres from 7 to 9, to its APAC operations by the end of 2019.
Speaking on the same, Rick Harshman, Managing Director, Google Cloud, APAC, while talking to a leading media organisation, said, Cloud was enabling democratisation of IT and great ideas to come to the forefront faster. Therefore, traditional enterprises (therefore) have to be innovative and agile.
The company also announced that it has slashed the prices of its cloud skilling programs for the Indian market.
Nitin Bawankule, director of Google Cloud, India also shared his views on the same development. He had said, "Our team size will soon be very similar to that of our competitors in the market. Therefore, I wouldn't lose a deal on account of lack in awareness about an opportunity, which was the case around a year ago, because we just did not have the physical presence either through our own team or partner teams."
The company is hiring across sales, pre-sales, partner teams and solution architects. Over the past six months, Google Cloud has identified its key sectors of interest in India, such as banking and financial services, pharma and healthcare, public sector, retail, as well as media and entertainment.