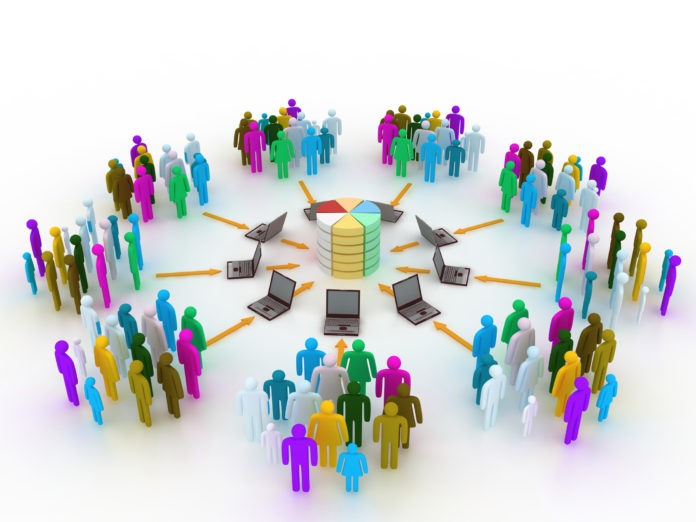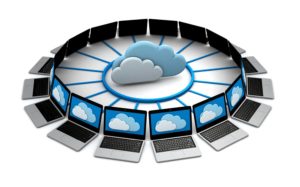 In a step towards enhancing and establishing a viable 'Private' cloud environment for use by the various e-Governance applications of Bihar, technology company  Megasoft Limited has inked a memorandum of understanding (MoU) with the Government of Bihar .
With this MoU, the state government, through BELTRON, in association with Megasoft plans to establish state-of-the-art cloud computing facility for use by its various e-Governance programs and other IT-driven initiatives.
In addition to that, Megasoft has also received the award of cloud-enabled solution and services contract by the Bihar State Electronics Development Corporation Ltd. (BELTRON).
In this association, Megasoft will provide state-of-the-art infrastructure and technology solution and services to address various needs of multiple line departments within the state that come in the reach of Bihar Cloud.
While the solution is focused mainly on Infrastructure-as-a-Service (IaaS), other services such as Platform-as-a-Service (PaaS), Data-as-a-Service (DaaS) and Software-as-a-Service (SaaS) will enhance and be deployed on top of the basic IaaS services.
This initiative of deployment aims to bolster the security concerns of e-Governance applications of Bihar.
According to Rahul Singh, Managing Director, BELTRON, in the past, applications and websites of state departments were hosted on different servers. In such a scenario, introduction of a new application or website required all other applications and websites to be brought down.
"With 'Bihar Cloud', sufficient space will be allocated to various state Government departments based on their requirements. The unique feature of this project is that the cloud-based implementation will also further strengthen the security aspect of all the applications. The inauguration of the solution is planned shortly," he said.
G V Kumar, Chief Executive Officer and Managing Director of Megasoft said virtualisation and the cloud mean much more than mere consolidation.
"Our Infrastructure-as-a-Service (IaaS) solution will not only ease BELTRON's infrastructure management efforts but also provide them the ability to automatically scale-up or scale-down services hosted in the cloud, based on user demand. By addressing the systems and information technology needs from a holistic perspective, our delivery model will ensure that BELTRON implements 'Bihar Cloud' in the most effective manner."