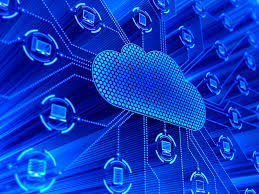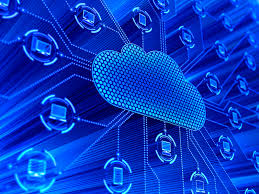 In a step towards expanding its services, Virtustream, the enterprise-class cloud company and a Dell Technologies Business, has announced to make enterprise cloud platform and services for mission critical applications accessible in the Asia-Pacific region.
It will include Australia and Japan.
These are essential for commerce, customer interaction, and enterprise productivity.
The offering includes Virtustream's innovative cloud technology and unique consumption billing model.
On this expansion, Simon Walsh, the chief operating officer, Virtustream, said, "Our local partnerships combined with the strength of our cloud platform, deep expertise in the enterprise cloud space and relationship with Dell Technologies will provide businesses in the region with an unprecedented opportunity to utilize the cloud to rapidly transform and scale their businesses."
In this partnership, Virtustream and Dell Technologies will able to allow organisations to transform digitally with a multi-cloud strategy and specific expertise.
It will help Virtustream to bolster regional offering.
"Virtustream and Dell EMC's cloud solution will create new ways for organisations to approach enterprise cloud in ANZ. The platform offers the cost benefits of consumption billing, as well as increased security, compliance, application performance and disaster recovery," said Mark Fioretto, vice president, Enterprise, Dell EMC Australia and New Zealand.
According to research, IDC predicts "the Cloud Systems Infrastructure Services" revenue in Asia/Pacific including Japan will reach "$12.9 billion" by 2020.
According to Frank Gens, Senior Vice President and Chief Analyst of IDC, the pent up demand for enterprise-level cloud services in the Asia-Pacific region is tremendous as organisations are eager to globally scale "their operations at a rapid pace; while also managing the complexities of migrating their existing systems of record to the cloud".