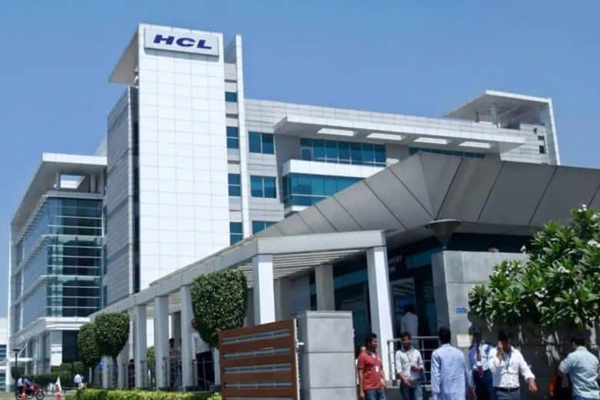 Information Technology major HCL along with Google Cloud has launched an HCL's Google Cloud business unit with over 1,300 people and is planning to expand it by 5,000 more people in the coming months.
With this move, the company is planning to focus on helping the clients in migrating their applications to Google's cloud network.
"This will be the largest dedicated team from an IT services provider for Google Cloud," Executives from both the firms told an English Daily.
The IT major is planning to set up three Google Cloud-specific labs in London, Dallas, and Noida. It will work on pilots for the clients to enable them to shift to Google's cloud platform.
With Google's team of architects and development support to HCL to adopt its cloud platform, the companies together will provide and market the solutions to the clients.