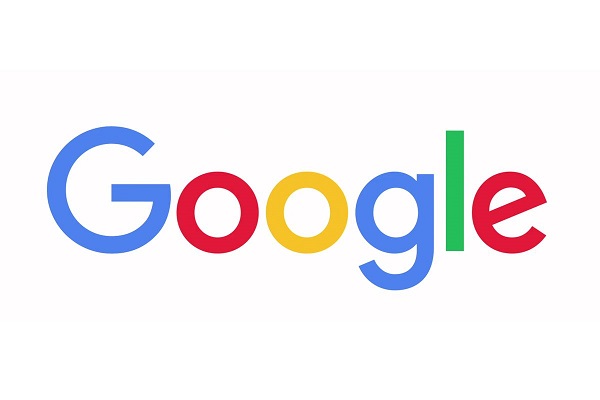 Google has announced that it will hire around 3,800 in-house full-time employees next year at various locations, including India, which will provide 24/7 customer care service.
"In 2020, we'll be expanding our footprint by opening a Google Operations Centre in Mississippi, to join new and expanding sites in India and the Philippines," said Troy Dickerson, Vice President, Google Operations Centre.
Third-party organisations on behalf of Google have been providing customer and user support, such as answering calls, product troubleshooting, and campaign set-up, around various back-end outsourcing hubs around the globe including India.
Google in 2018 had announced to launch a pilot program in order to enhance customer and user support by including these jobs in-house, where the work would have been undertaken by the employees.
Also Read: HCL Tech launches dedicated unit for Google Cloud Business