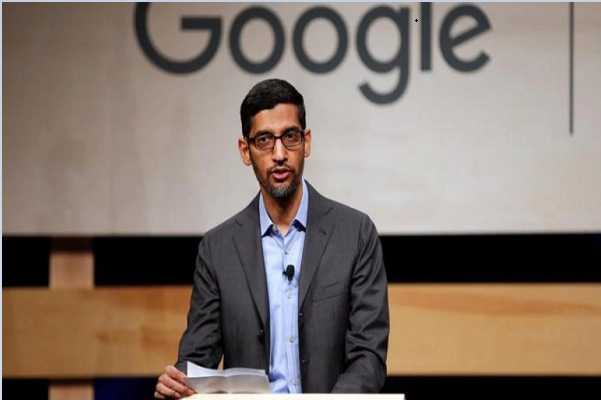 Tech giant Google has announced that it has appointed its Chief Executive Officer Sundar Pichai to run its parent company Alphabet Inc. Pichai will be replacing the company co-founder Larry Page, as per the notification by the company in a blog.
Both the company Google and Alphabet will be run by Pichai now.
In an open letter, Larry Page and Sergey Brin, who are the co-founders of Google said: "We've never been ones to hold on to management roles when we think there's a better way to run the company."
The holding company was founded in 2015. Larry and Sergey were the CEO and President of it respectively since its foundation.
Commenting on the appointment of Pichai as the new CEO, they said: "There is no one that we have relied on more since Alphabet was founded, and no better person to lead Google and Alphabet into the future."
However, Larry and Sergey will remain part of the Alphabet's board of directors. They together hold control over 51% of voting rights in the company.
Pichai was appointed the CEO of Google in November 2015. He is an alumnus of Wharton business school, Stanford University and Indian Institute of Technology Kharagpur. Earlier to joining Google, he has worked with Mckinsey & Co as the consultant.
Also Read: Google discontinues AI-powered cameras