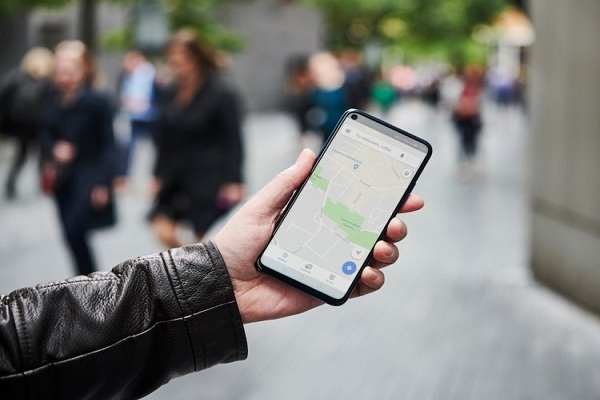 As promised, Google has officially rolled out a feature that will automatically delete users' location history if they choose to. The feature will be operational on both iOS and Android phones.
The tech giant had announced the feature in May this year.

Specifically, Google account holders will be able to choose a time limit of either 3 or 18 months, after which, their location, web, and app history will automatically be deleted.
Auto-delete controls for Location History start rolling out today on Android and iOS, making it even easier for you to manage your data → https://t.co/dX1uoqcR8O pic.twitter.com/Oc3fk66QNm

— Google (@Google) June 26, 2019
By default, Google saves a permanent history of everything a user has searched for, every website they have visited, activity from any other app, site or device that uses Google services, and a record of their physical movements gleaned from using Google Maps or an Android device.
Google says that it collects this data to improve and customize its app experience but not everyone is comfortable with it keeping a record of their activity.
"Whether you're looking for the latest news or the quickest driving route, we aim to make our products helpful for everyone," Google wrote in a press release in May.