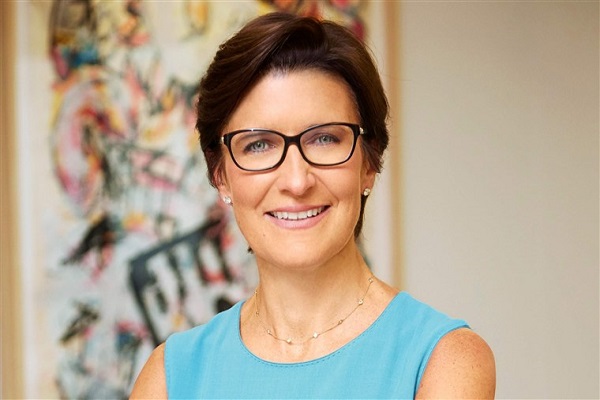 In a major development, Citigroup named Jane Fraser as its next chief executive officer.  She will replace Michael Corbat who will retire in February.
Fraser, who has served as president and CEO of global consumer banking since 2019, will join the board of directors immediately, the bank said. She has held prior roles for Citi in Latin America and in investment banking.

The move comes as Citi pivots to a more challenging operating environment as large banks set aside billions of dollars to prepare for bad loans due to the coronavirus.
Also Read: Maruti Suzuki MD and CEO Kenichi elected as SIAM president
Other women have become CEOs of big financial companies or in related industries, such as Abigail Johnson at Fidelity Investments and Julie Sweet at Accenture. But in taking the helm of the fourth-biggest US bank by assets, Fraser joins a group of Wall Street CEOs that until now has been exclusively led by white men.
Her appointment to the top job had been telegraphed from her prior promotion in October 2019 to president and head of global consumer banking. Senior women at JPMorgan Chase are also in line to potentially take the top job to succeed Jamie Dimon, who is expected to retire in the coming years.