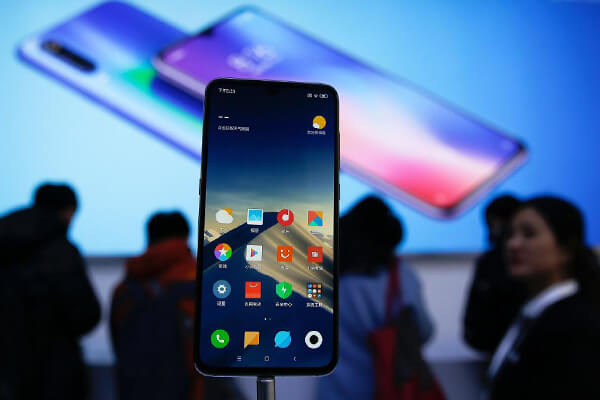 Noida, which is a hub for Chinese phone-makers, has been hit by 10-15 percent slump in sales in the mobile phone market from past one week. The disruption of the supply chain due to the Corona virus outbreak in China is the major cause behind the slump.
As per Kuldeep Gupta, president of the Noida Mobile Traders' Association, such a condition could further dip the sales to around 50 percent as sooner or later shops will run out of phone accessories. Many traders have stock which will not last more than a month, and if not refilled the shop owners may have to shut down their businesses for some time.

"There is no clue when imports would resume. But as retailers see dark days ahead, they have started increasing the prices of phone parts in the range of a few hundreds to thousands," said Gupta.
Over the past few years, Noida and its suburbs have been a profitable market for Chinese phone manufacturers. A few of the big names like Oppo and Vivo have set up units in the city.
A few of the markets which have been affected due to fall in sales are in Bhangel in Sector 102, Brahmaputra in Sector 29, Savitri in Sector 18 and a few others.
Also Read: Microsoft's 3rd development centre comes up in Noida