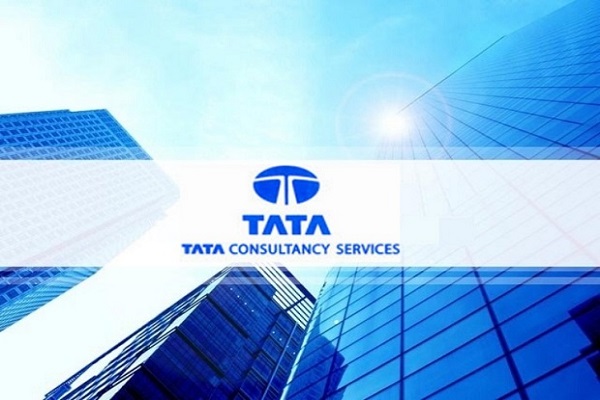 IT-major Tata Consultancy Services (TCS) said it has inked a deal with Prudential Financial, Inc (PFI).  Under the new deal, the Indian firm will acquire over 1,500 employees and select assets of Pramerica Systems Ireland Ltd (Pramerica).
The move will help strengthen TCS' delivery capability in Ireland.

PFI will retain the Pramerica Ireland entity, which will continue to operate from Letterkenny and will focus on providing regional business services, reporting under its global asset manager PGIM, the statement said.
The transaction — whose financial details were not disclosed — is subject to completion of customary regulatory approvals.
As part of TCS new Global Delivery Centre in Ireland, the staff will continue to provide PFI with a range of business, digital and technology services.
The new centre will expand TCS nearshore capabilities to provide the multifunctional, digital services and solutions to other customers in Ireland, the UK, Europe and the US.
Also Read: HCL Tech plans to surge headcount in small towns
Prudential, in a separate statement, said a majority of Pramerica staffers in Ireland will become employed by TCS, whereby the IT firm will continue to service and support Prudential under a multi-year services arrangement.
"Pramerica will remain a wholly owned subsidiary of Prudential…This relationship is consistent with Prudential"s transformation process, including ongoing initiatives to optimize its technology and investment footprint," it added.
TCS President – Banking, Financial Services and Insurance, K Krithivasan said Ireland is uniquely positioned to play a leading role in the digital economy.