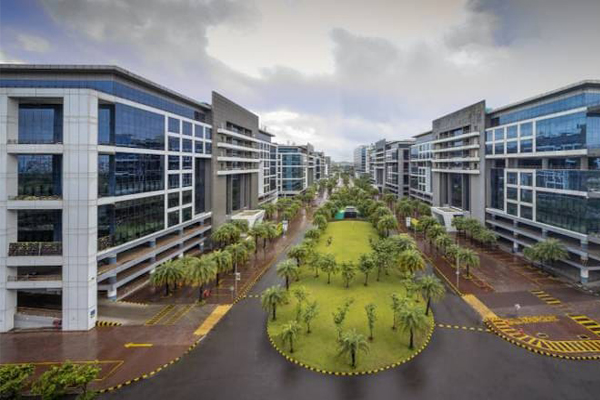 In a major move, Mindspace Business Parks REIT has raised Rs 200 crore by issuing debentures on a private placement basis.
The executive committee K Raheja Corp Investment Managers LLP, manager to Mindspace Business Parks REIT, has approved the allotment of 2,000 non-convertible debentures of the face value of Rs 10 lakh each for an aggregate principal amount of Rs 200 crore on a private placement basis.
The non-convertible debentures are proposed to be listed on the wholesale debt market (WDM) segment of the BSE Limited. The tenure of the debentures is 36 months with a coupon rate of 6.45 per cent per annum.
Mindspace Business Parks is India's second REIT (Real Estate Investment Trust) and got listed this year after a successful launch of public issue of about Rs 4,500 crore.
The country's first REIT, Embassy Office Parks, got listed in April last year after raising Rs 4,750 crore.