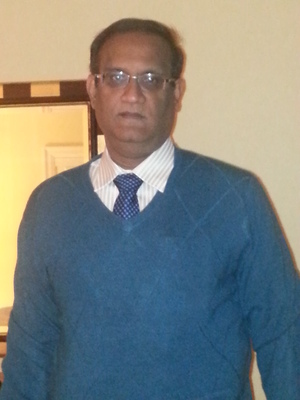 MIC Electronics Limited (MICEL) has appointed Srinivasan Arunachalam as its Chief Executive Officer (CEO).
Apart from involving in day-to-day management, in his new role Srinivasan will also be looking after the MIC's business development.
"I am excited to be a part of the management and leadership team at MIC Electronics. My priority and key focus as CEO would be to create and acquire technology resources and leverage existing skill sets. It will help building a strong presence of MIC in the EV ecosystem," said Srinivasan.
Kaushik Yalamanchili, MD, MIC Electronics Limited, said, "Srinivasan's appointment is the right step for chartering a successful future of MIC Electronics. It will help us in creating immense value addition for the company, especially in terms of capital infusion, mergers and acquisitions and in creating a new work culture – all of which collectively will be solidifying the future growth trajectory of the organization."
With over 30 years of work experience across various companies in India, Srinivasan has cross-sectoral and cross-discipline exposure and holds a great track record of achievements.
In his previous roles, Srinivasan worked in reputable organisations such as ICICI Bank as Global Head for Capital Markets; as Vice President, Head – South Zone at Prudential ICICI; as Managing Director at Sonnet Strategic Consultants; and as Vice President and CEO at GATI Corporation, alongside other high-end career experiences.
He has demonstrated great leadership and implemented initiatives in ever-changing markets while maintaining positive customer relations and experiences.