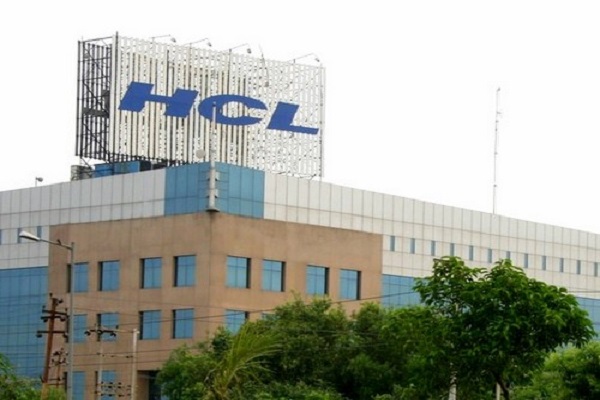 Indian IT-major HCL Technologies on Friday posted 18.5 per cent rise in September quarter net profit at Rs 3,142 crore.  The HCL is also looking to hire up to 9,000 freshers in the second half of this fiscal on the back of strong growth momentum.
Its revenue grew 6.1 per cent to Rs 18,594 crore in the quarter under review from Rs 17,528 crore in the year-ago period.

"We delivered a solid performance in Q2. Our stellar performance is broad-based across verticals, service lines, geographies and Mode 1, 2, 3 offerings. Our new bookings remained very robust, it increased 35 per cent compared to the last quarter, we won 15 transformational deals," HCL Technologies President and CEO C Vijayakumar told.
He added that the company's deal pipeline grew 20 per cent quarter-on-quarter, which is "an all-time high".
Also Read: HCL Tech plans to surge headcount in small towns
"We are implementing the salary increments effective October 1, up to E3 levels, and effective January 1, for E4 and above levels. This is only a one quarter shift from the regular increment cycles that we give our employees annually," he said.
The hikes – which were previously deferred amid business uncertainty on account of COVID-19 pandemic – will be similar to previous year. Last year, the company had offered an average 6 per cent raise to its staff in India and 2.5 per cent increase in wages of overseas employees.
The Board of Directors has declared an interim dividend of Rs 4 per equity share for the financial year 2020-21.