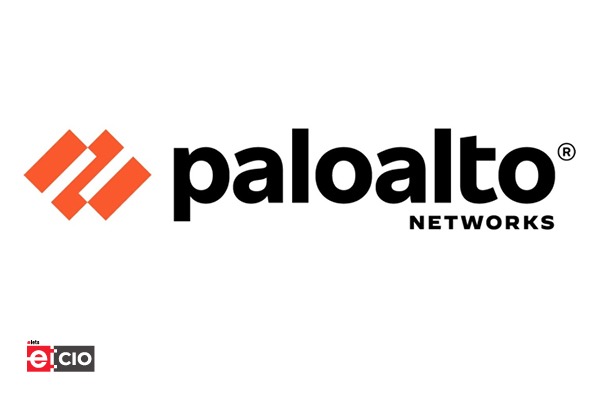 Palo Alto Networks announced the general availability of Cortex XSIAM, a breakthrough autonomous security operations platform powering today's modern security operations center (SOC) and fundamentally changing the way data, analytics, and automation are used across the enterprise and cloud security operations, to help organizations leverage massive scales of data for their defenses.
Cortex XSIAM was made available to a lot of major enterprises earlier this year through the XSIAM Design Partner Program. The design partners were healthcare, logistics, design and manufacturing, technology, the public sector, and entertainment. Overwhelming alert volumes followed by many false positives, a lack of visibility across all sections of the organization, including cloud environments, and excessive human labour associated with managing several siloed technologies are all prevalent difficulties for these enterprises.
"The SOC is home to some of the best cybersecurity specialists, and it is time to provide them with the tools they need to execute their jobs successfully." "We aim to give our customers a new approach to SOC operations that focuses on results, efficiency, and productivity," said Lee Klarich, Palo Alto Networks' chief product officer. "Cortex XSIAM creates an autonomous SOC in which organisations may respond to threats in a fraction of the time it now takes, and analysts can focus on the most critical incidents." The SOC of the future will be based on AI and automation; any other approach will fail."
Palo Alto Networks runs its SOC on Cortex XSIAM. It has recognised the value of sophisticated data integration, machine learning-based threat models, and substantial automation. Also proactive IT environment monitoring to lower the attack surface. The Palo Alto Networks SOC handles about one trillion events each month, with Cortex XSIAM processing the vast majority of those events automatically. The Cortex-powered SOC detects attacks in 10 seconds on average and responds to high-priority threats in one minute. Resulting in an 80% reduction in alarms that SOC analysts must review.
Also Read | Palo Alto Networks strengthens its protection for SaaS applications