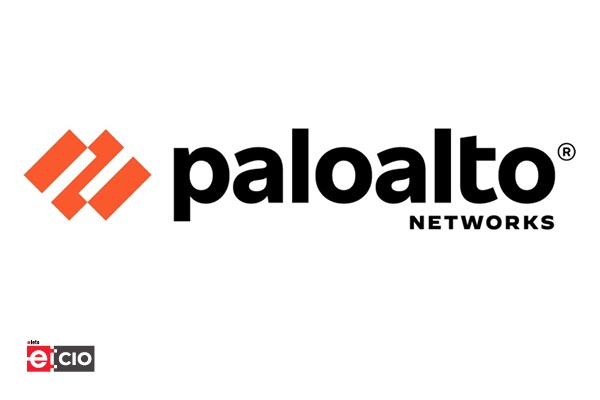 TELUS has chosen Palo Alto Networks to help protect one of Canada's largest and fastest 5G networks, according to Palo Alto Networks.
"Securing 5G needs a Zero Trust strategy to safeguard all aspects of the mobile network spanning critical network interfaces, cloud workloads, and user traffic," said Anand Oswal, senior vice president of Network Security at Palo Alto Networks. "With best-in-class capabilities to safeguard mobile infrastructure and the business-critical applications that run on it, our 5G-Native Security is the most comprehensive Zero Trust solution in the industry." We are thrilled to be collaborating with TELUS to establish a 5G network that provides enterprise-grade security to its clients."
Palo Alto Networks will assist TELUS in securing its 5G network and mitigating real-time threats. TELUS will use the hardware and software firewalls from Palo Alto Networks to safeguard high-capacity network interfaces throughout its 5G stand-alone core and internet perimeter, as well as to provide security to its IoT customers. Palo Alto Networks will use its Zero Trust methodology, a security paradigm that is rigorously implemented across the entire ecosystem of controls — network, endpoint, cloud, application, IoT, identity, and more — and on which many enterprises rely for protection beyond the traditional network edge.
"We understand that security is a critical priority for our customers, and we are deeply committed to keeping people secure while maximizing our customer experience on our world-leading network," said Ibrahim Gedeon, TELUS' chief technology officer. "The 5G market is fast evolving, accelerating innovations through data insight and artificial intelligence, and it is vital that we adopt resilient solutions that allow for flexible development without compromising security." We are happy to continue our decade-long cooperation with Palo Alto Networks in order to keep our sophisticated, multi-award-winning networks safe from all types of threats, protecting Canadians and unlocking the unlimited possibilities of 5G."
Also Read | Palo Alto Networks strengthens its protection for SaaS applications

TELUS will deploy Palo Alto Network's industry-leading cloud workload protection to safeguard its cloud-based network services as part of a holistic Zero Trust strategy for cloud-native mobile infrastructure. TELUS joins a group of the most sophisticated service providers, including DISH, in safeguarding their 5G networks.