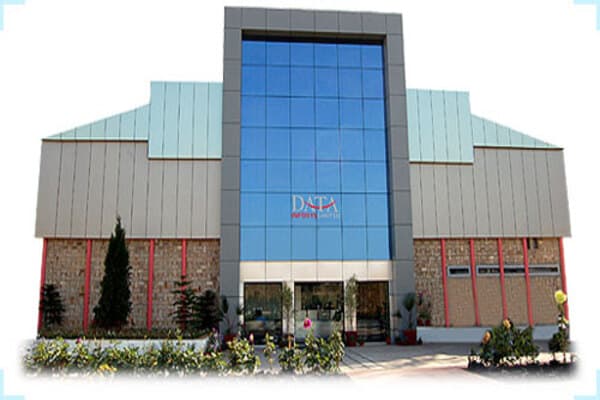 Data Ingenious Global Limited (DIGL) a Jaipur-based Software company dealing in software solutions and services in India with expertise in Internet, Networking, Web Technology, Software and Innovative Turnkey Solutions, they are also developer of made-in-India video conferencing platform VideoMeet, they offered jobs to a record number of over 850 people in one month in line with its plan to provide better services to its expanding customer base.
The company started with the expansion plan recently by recruiting people with IT Diploma, MBA, Btech and MCA qualification for various vacant posts in the organisation. VideoMeet app currently stands at 100,000 downloads for Android smartphone users and is increasing every day.

According to the company, the employment drive is taken up as part of the expansion needed to provide uninterrupted billing and revenue services to the government.
Also Read: VideoMeet to bring in new features for users
Data Group XgenPlus software product is one of the highest used enterprise email server software for corporations,the only software in India to compete with Microsoft exchange.
Currently, the company has thousands of employees, they carried out the recruitment drive through an automated process of resume collection and qualification check which was further followed up by manual verification. The selected were sent out automated appointment letters to successful candidates.
Dr. Ajay Data, Founder & CEO, Data Ingenious Global Ltd said, "We are working at breakneck speed to ensure that Indian people can enjoy made-in-India products. As a supporter of Atma Nirbhar Bharat, we believe that the present time requires a dedicated approach by the Indian companies to improve employability in the country. The latest workforce will add value to the services we provide and help us reach the maximum number of customers."