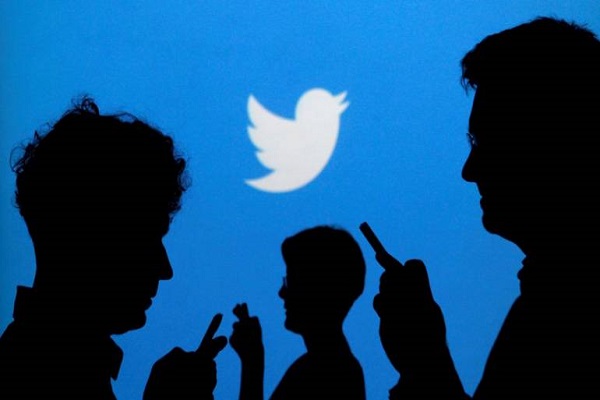 In a major move, micro-blogging site Twitter declared that it is testing a new feature that would let the user choose who can reply to their tweets. The social media giant is eyeing to get rid of unwanted replies and harassment on its platform with the new feature. The new feature would enable the audience to like and re-share a post but they would not be able to reply to the tweets without the permission.
The new feature is going to be particularly useful for public figures on Twitter including actors, journalists and politicians.

Earlier, Twitter had given the option to users to hide the replies from their timeline to give people some control over the conversations. The micro-blogging site has also been trying out a feature called fleeting thoughts, which is similar to the Stories on Instagram.
Recently, Instagram too had introduced a bevy of new features. The users already had the option of restricting comments under a post but now it has also allowed the users to delete comments in bulk and control tags and mentions.
Social media giants have taken the security game seriously and are in no mood to let people get bullied or harassed on their respective platforms