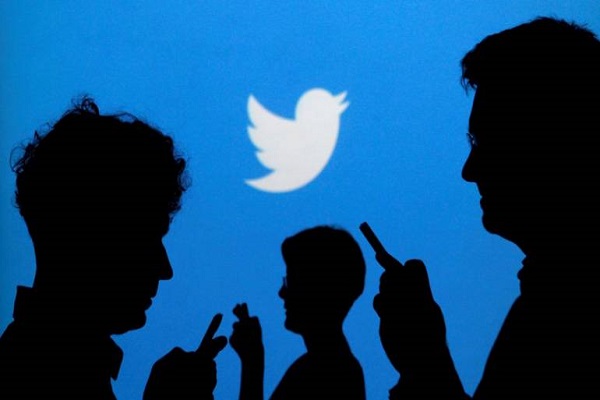 Social media messenger Twitter is looking at additional ways to make money. CEO Jack Dorsey said the firm is looking for a possible subscription model. Twitter is considering a plan along these lines as the platform suffered a sharp decline in its core advertising business.
Dorsey told analysts that there will likely be some tests this year as he discussed the company's second-quarter earnings results.

Twitter saw its stocks surge at that point signalling "investor appetite" for new revenue streams. The platform's shares rose by 4% in early trading on Thursday post the earnings results.
Also Read: Twitter allows users to schedule tweets from its web app
Twitter has been about free service all this time and Dorsey says that they want to make sure that any new line of revenue is complementary to their advertising business. The platform has so far made money by allowing brands to target ads to Twitter's millions of users.
Currently, Twitter's growth plans are under scrutiny as many advertisers have pulled back due to the pandemic. Twitter reported second-quarter ad revenues of $562 million, which is a 23% decrease as compared to their numbers from last year.
Also Read: Twitter launches Fleets feature for Indian users
Twitter's earnings report came after a "tough week" the platform faced recently when a massive bitcoin hack compromised many verified accounts including those belonging to Barack Obama, Elon Musk, Bill Gates, Joe Biden, Jeff Bezos etc.