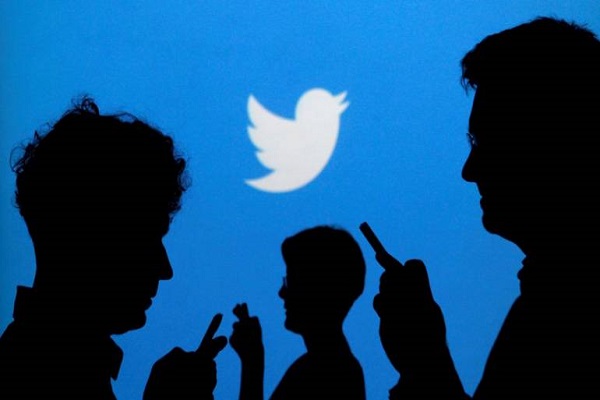 Twitter has started rolling out the ability to schedule tweets natively from its web app. It was much needed feature for users. The company announced that Twitter users can now save their tweets as drafts and schedule for a specific time.
Users can also save the tweet for later by clicking on the close window icon, which will first ask whether you want to save the tweet or not. If user click on save, the tweet will be transferred in the drafts section.
Announcing the new feature, Twitter posted a video of how the feature works and also wrote, "Not quite ready to send that Tweet? Now on https://twitter.com you can save it as a draft or schedule it to send at a specific time all from the Tweet composer!"
Earlier, Twitter had revealed that it would soon release features that would prohibit people from replying to tweets and also allow users to check who retweeted their posts.
Twitter will let users protect their tweets from unwanted and unnecessary harassment on its platform.
The new feature could prove to be a boon for public figures as they are subjected to hate and slander on Twitter on a regular basis. Currently, the feature has been made available to a handful of people globally but Twitter is planning to roll out the feature for all its users soon.
Read More: Twitter to add new features