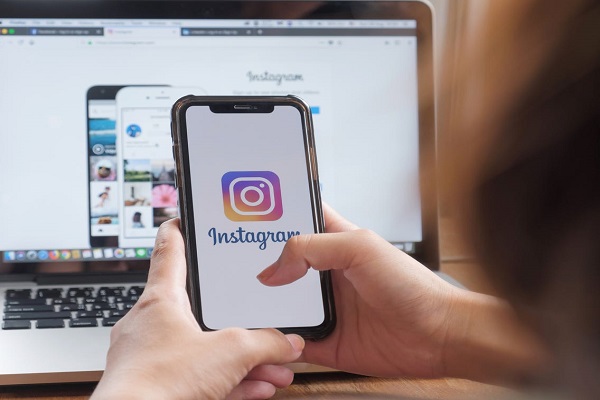 Instagram, US-based photo and video-sharing social networking service has announced that it is rolling out the ability to delete offensive comments in bulk, to keep the platform a more positive place for users. The social networking app has also introduced many updates.
The firm is statement said "We are launching a new feature to help people manage multiple unwanted interactions at once. We know it can feel overwhelming to manage a rush of negative comments, so we've been testing the ability to delete comments in bulk, restrict multiple accounts that post negative comments."

Tap on a comment and then the dotted icon in the top right corner, to enable the new feature. Select Manage Comments and choose up to 25 comments to delete at once and then tap 'More Options' to block or restrict accounts in bulk.
In Android, to block or restrict accounts press and hold on a comment, tap the dotted icon and select Block or Restrict.
Users are also getting the ability to control who can tag or mention them in a post, comment, caption, or story.
Instagram is also testing pinned comments which will allow users to literally pin comments to the top of a post.