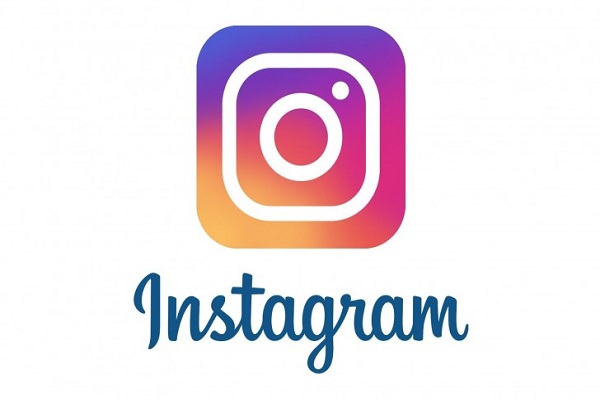 The next time you think of writing a 'bully' comment on Instagram, you will have to think again before that! The photo sharing social platform that has a new feature that uses AI to identify negative comments before they are published and asks "are you sure you want to post this?" before it is shared on another person's post.
This means, that the site does not hold back users from making negative comments but makes them think twice before posting it, giving them an opportunity to 'undo' it.
The initiative has come into effect after Instagram has been under fire for not taking enough measures to curb online bullying.
The company said it will soon roll out an additional tool, called Restrict, designed to help teens filter abusive comments without resorting to blocking others – a blunt move that could have repercussions in the real world. Once you 'Restrict' someone, comments on your posts from that person will only be visible to that person.
Adam Mosseri, Head of Instagram, said: "This intervention gives people a chance to reflect and undo their comment and prevents the recipient from receiving the harmful comment notification."
"It's our responsibility to create a safe environment on Instagram. This has been an important priority for us for some time, and we are continuing to invest in better understanding and tackling this problem," he added.