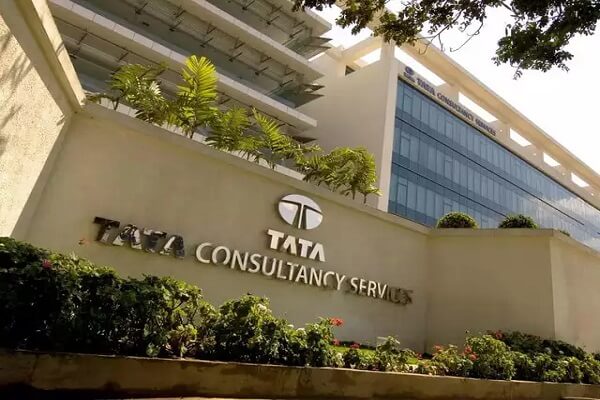 Global IT services and consulting giant TCS has successfully implemented a Product Portfolio Management (PPM) solution for Airtel to help the leading private telecom operator to streamline its product portfolio.
"TCS HOBS PPM accelerates product innovation, prevents revenue leakage, drives business agility and enhances customer experience," a press communique from TCS said on Thursday.

The PPM solution from TCS "empowers Airtel's business teams to manage the product portfolio on their own, and significantly automates new product rollouts across business and lT operations, eliminating inefficiencies and reducing time to market by 90 percent. Additionally, consistency in product data across systems prevents revenue leakage," the company added.
TCS has developed the TCS HOBS solution leveraging the company's deep contextual knowledge of subscription-based businesses. lt enables service providers with product personalisation, dynamic configuration, partner product bundling, open APls for out-of-the-box integration and automation of the underlying business processes, according to Kamal Bhadada, Business Group Head, Communications, Media & information Unit, TCS.
"We believe that digital transformation needs simplification of product offerings. ln a fiercely competitive mobile market, like India, digitally-enabled services require faster time-to-market, so the underlying B/OSS supporting them should rapidly embrace the changes. We chose TCS HOBS Product Portfolio Management as it brings business agility to our operations, helping Airtel take a giant leap forward in its digital journey," said Nathan Phipps, CIO-Mobile and Homes, Bharti Airtel.
Also Read: TCS transforms QIAGEN's global research platform; boosts digital revenue
TCS HOBS PPM was implemented by Airtel as a single enterprise-wide product catalogue for all marketing and sales channels in India.