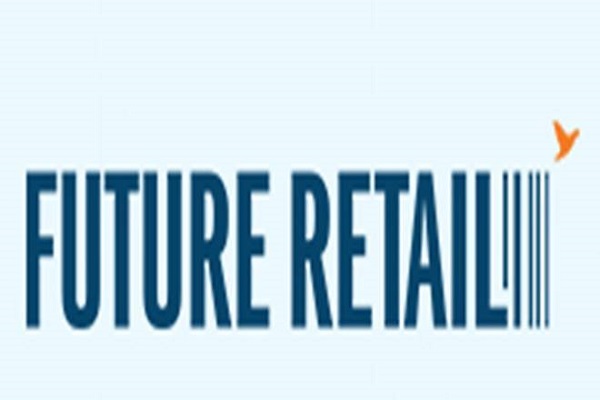 On Monday, the Supreme Court asked Future Retail Ltd and others to respond to Amazon's appeal against the Delhi Supreme Court's order to maintain the status quo of the Future Reliance deal.
A bank consisting of Judges R F Nariman and B R Gavai sent notifications to Future Retail Ltd, President Kishore Biyani and others requesting their responses.
The Apex court said that proceedings in the National Company Law Court were continuing, but would not result in a final order regarding the FRL merger with Reliance.
Also Read: Amazon tells SEBI its partner Future Retail misleading public
Although a different notice from FRL and others is being issued, the bank says the response to the complaint will be sent by Amazon within three weeks and relayed after two weeks, and the complaint will be listed for hearing by Amazon after five weeks.
Last month, Amazon appealed to the Delhi Supreme Court to request enforcement of the Emergency Arbitrator (EA) court order at the Singapore International Arbitration Center (SIAC) prohibiting FRL from proceeding with the Trust Agreement.
Also Read: SEBI approves RIL-Future Group deal
In the preliminary court order of February 8, the head of the department announced that she had withheld the single judge's order, first because FRL was not part of the share subscription agreement (SSA) between Amazon and Future Coupons Pvt Ltd (FCPL) and the US e- commerce retail giant was not involved in the deal between FRL and Reliance Retail.