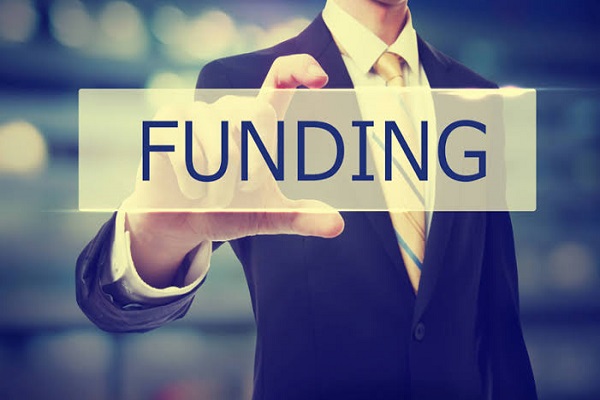 San Francisco-based fintech startup Qwil has announced that it has received USD 24.4 million in equity, as well as USD 200 million through debt funding.
The funding round was led by venture outfit PeakSpan and participated by companies like Mosaik Partners, Reciprocal Ventures, Silicon Valley Bank, Cantos, Sam Hodges and Prosper President Emeritus Ron Suber.
The company said it will this fresh funding to expand its operations, hire new people and work on increasing the breadth of the people and businesses it lends to.
The company was co-founded by Johnny Reinsch in 2015.
The company works with freelancers and on-demand marketplaces to get paid on time or sooner than their invoices are due. It does not look at the traditional credit scores while deciding on the loan eligibility, and instead uses information like payment data, which helps the company's costs at a manageable level.
"We have been able to price this very competitively given the price doesn't rely on FICO scores," Reinsch said.
Also Read: Are you worried about your credit score? Know how FICO can help you