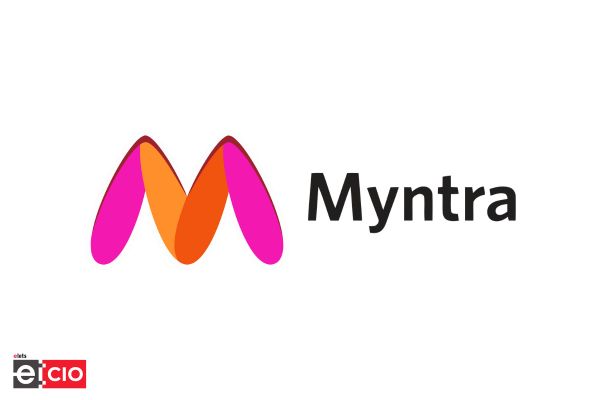 Myntra has launched MyFashionGPT, a new search feature powered by ChatGPT. The innovative feature aims to improve its customers' shopping experiences, improve product discovery, and increase app engagement.
Users can explore curated looks by simply typing in relevant keywords such as "airport looks" into this feature. The intelligent system is intricately designed to offer a diverse range of products, from trendy apparel and stylish footwear to sunglasses and bags, giving consumers a wide range of options.
It is intended to drive consumer engagement, enable product discovery, and cross-sell products, according to Raghu Krishnananda, Myntra's chief product and technology officer. "We are arguably the first fashion, beauty, and lifestyle portal in the world to roll out a feature like this to our entire customer base on such a large scale." This latest innovation in our journey to democratize fashion through technology will enable our customers to share their fashion preferences with Myntra in an intuitive manner and allow them to choose products from more than two million style offerings," he added.
The move comes ahead of the retailer's bi-annual "end of reason sale" announcement next month.
According to Myntra, the feature can discover fashion ensembles at scale based on looks relevant to destinations, events, celebrity styling ideas, and occasions.
"With MyFashion GPT, customers will be able to search for specific outfits by typing the text that closely resembles natural speech." Customers will be shown six options based on the nature of their query, including products from top wear, bottom wear, footwear, accessories, and makeup," the company said in a statement on Wednesday.
Since the product's release last year, businesses have rapidly integrated ChatGPT into various rapidly integrating ChatGPT into various aspects of their operations. According to Krishnananda, using ChatGPT will shorten the platform's time it takes the platform to roll out the latest search feature.
The concept was first proposed within the company during an internal hackathon, and it was later adopted and scaled. It has been implemented throughout India.
Myntra intends to support voice search, conversational interaction, and personalization of outfit recommendations in the near future. For example, if the user is looking for party clothes, the outfit recommendations will use the customer's shopping history, style and brand preferences, as well as price points, to suggest appropriate products.
Recently, the company announced the launch of MyStylist, an artificial intelligence-based stylist expert on its platform who will provide customers with styling tips and vernacular searches in 11 languages.