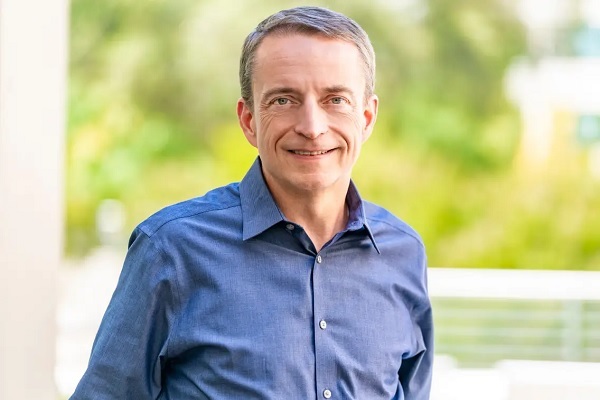 Intel Corp said that it would replace CEO cioNetworkSwan with Pat Gelsinger, CEO of VMware Inc, who began his career at Intel to help the company emerge from an industrial crisis.
Intel, a world leader in chip-making technology for decades, has lost its manufacturing lead over its Taiwanese and Korean rivals in recent years and is now questioning whether others should release some of its flagship chips or processors for processors headquarters in 2023.
Gelsinger, who began his career at Intel at the age of 18 and spent 30 years with the company, was one of the most credible candidates to take the company's leadership, analysts say, and the shares have risen more than 8% in morning operations. He joined Intel before college, enjoyed a successful career at EMC and VMware, and will return to a company at a historic crossroads.
Also Read: Apple to launch new iMac with Intel processor
Activist investor Third Point LLC sent a letter to Intel's board of directors last month asking it to consider splitting chip design and manufacturing operations as rivals to Advanced Micro Devices, Qualcomm and Nvidia Corp has completed its outsourcing manufacturing operations to specialists such as Taiwan Semiconductor Manufacturing Co and Samsung Electronics Co Ltd.
Gelsinger has been dealing with similar transitions as a director of VMware since 2012. He has successfully led the company, whose software helps companies work more on data center servers in the era from private data centers to public cloud providers, including through a groundbreaking deal with Amazon.com's Amazon Web Services and on strike. Stay up-to-date on the open source software trends that have captured the industry.