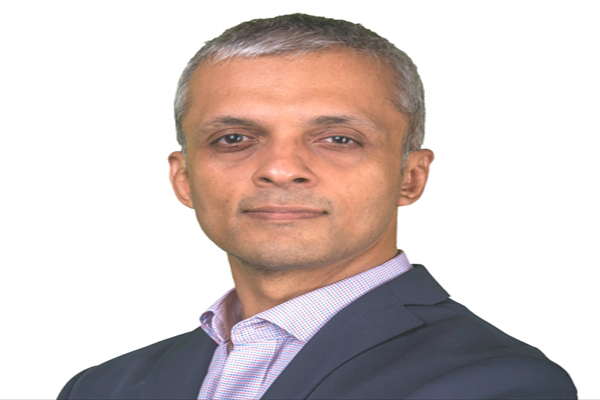 Global enterprise software leader VMware has appointed Pradeep Nair as Vice President and Managing Director for its India operations.
Nair will replace Arun Parameswaran, who will now be leading VMware's enterprise business in the region as Vice President, Enterprise Business, Asia Pacific and Japan, the company said in a statement. Prior to this, Parameswaran was handling the India business for the past five years, in the company.

"This is a fantastic time to join VMware and I am delighted to welcome Nair to the team and continue to deliver great outcomes for our customers," said Duncan Hewett, Senior Vice President and General Manager, Asia Pacific and Japan.
With more than 20 years in the IT industry, Nair earlier worked at Autodesk as Managing Director, India and South Asia operations.
An alumnus of IIM Calcutta, he has also worked with IBM Software Group, led IBM's developer relations and academic initiatives that drove mass-adoption of IBM technology among India's developer and student communities.
VMware hit headlines sometime back, after it paired with Google to support vSphere-based workloads on Google Cloud Platform. CloudSimple, a Santa Clara-based company that specializes in running VMware stack in the public cloud is enabling the technology behind this partnership.