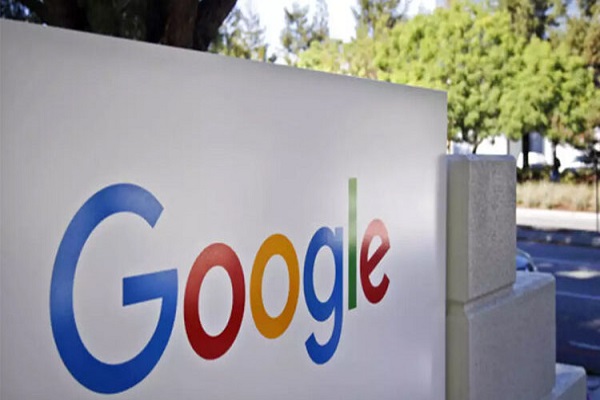 Search engine giant, Google has removed the Trusted Contacts app from the App Store and Play Store. It will continue to provide support for the app till December 1, 2020. Google launched the Trusted Contacts app back in 2016 for users to share their location with their friends and family.
Google has notified users who use location sharing with trusted contacts via an email. It explains how location sharing has been integrated into Google Maps, and so the Trusted Contacts app isn't required anymore. The app is no longer available to download on the app stores but those who already have it installed on their phones can use it until December 1, 2020.

Also Read: Google launches Kormo Jobs App in India
Users have also been asked to download trusted contacts from this page until the given deadline.
Trusted Contacts is the latest app Google is axing after Google Latitude and Google+ Location Sharing which are also location sharing apps. It seems like a more cleaner approach from Google to focus all such features on its Maps app. It's following a similar approach for its productivity apps which recently rebranded to Google Workspace from G Suite. In the process, Hangouts will be killed and replaced by Google Chat. This transition will take place in the second half of 2021.
Also Read: Google launches 'Anywhere school' with 50 features