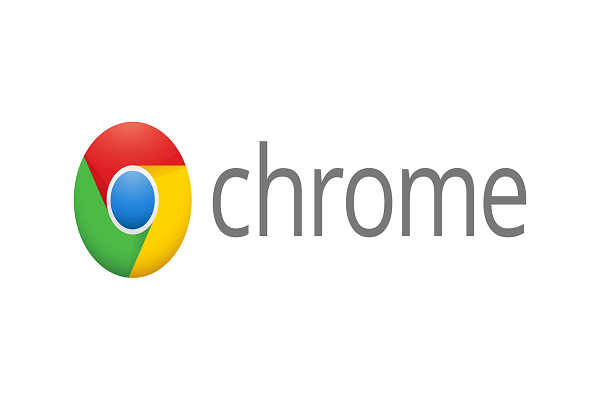 Keeping the security and privacy of users in mind, Google too has made several changes in its Chrome browser. Not only Google, Mozilla and Opera have also made changes to their browsers to enhance the security.
The new edition of Google Chrome browser blocks third-party cookies in incognito mode by default, provides additional protection against phishing and malware.

Google Chrome continues to rule the browser market with 68.06% share whereas Firefox 8.21%, Safari 3.66%, Edge 6.44%, and Opera 1.35% trail by a huge margin. According to a survey, Chrome has been one of the most favoured browsers in the market, with huge following to it.
The new version will enhance the safe browsing and secure DNS for users. According to the statement, the feature will be upgraded in coming days to include warnings for phishing sites and file downloads, and cross-product alerts for the users.
The search engine also said this will prevent attackers from tracking sites visited by users in addition to stopping them from sending them to phishing websites.

Among existing features, managing cookies in regular and incognito mode will be a lot easier now. Users can decide how websites can use cookies and can even block them completely. In line with the objective of making these tools more easily accessible and understandable.
Also Read: How to use Google Meet and more
The Safety Check feature will now warn users if any of the passwords that the user has asked Chrome to remember has been compromised online.