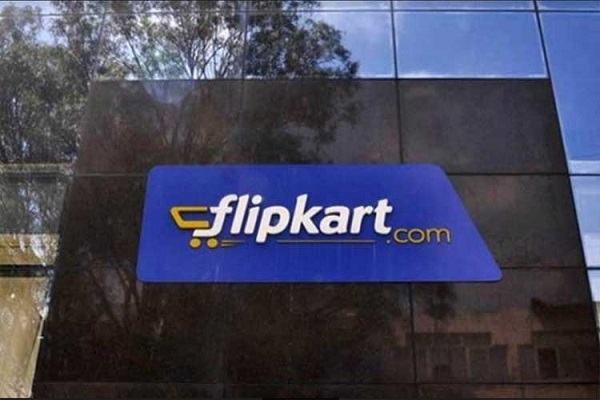 Flipkart Group is close to buy hotel and travel booking platform Cleartrip. Three people are aware of the problem as e-commerce giant Walmart increases its business in the hospitality segment.
The nearly $ 40 million Cleartrip cash-and-stock deal could close within the next 10 days, said two of the three named people, speaking on condition of anonymity. The agreement comes at a time when the hotel industry continues to be affected by the attack of the coronavirus pandemic.

Flipkart introduced travel booking in 2018 through a partnership with MakeMyTrip and moved to Ixigo the following year.
In September 2020, Flipkart partnered with Liberty General Insurance to purchase travel insurance for flights booked on their platform.
A spokesperson for Flipkart declined to comment. Inquiries emailed to a ClearTrip spokesperson went unanswered until printed.
Also Read: Flipkart partners Mahindra Logistics to accelerate EV deployment
Cleartrip last raised an undisclosed amount from Concur Technologies and Gund Investments in 2016, bringing the total to $ 75 million.
Other Cleartrip investors include Kleiner Perkins, Sherpalo Ventures and DFJ, who have successfully exited the startup.
In November 2020, Flipkart acquired the augmented reality company Scapic to create a complete shopping experience. That same month, the company acquired Mech Mocha to expand its gaming business.
Flipkart has also acquired stakes in offline brands such as Aditya Birla Fashion and Retail Ltd; Arvind Youth Brands and owner of Wrogn Universal Sportsbiz Pvt. Ltd to expand the options on their platform and build an offline retail presence.