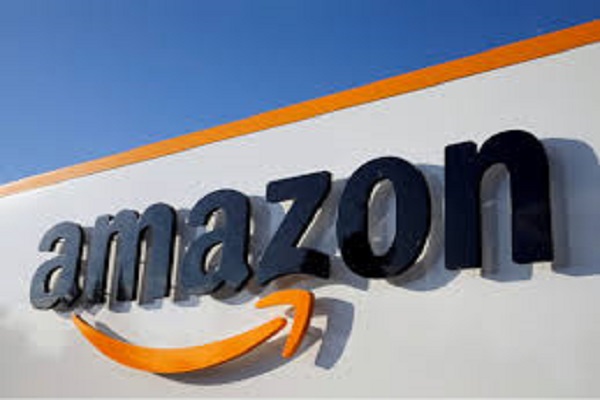 In a major move, Amazon introduced a new accessibility feature on its Fire TV devices. The newly introduced 'text banner' feature is designed for customers with a narrow field of vision and eye conditions such as macular degeneration, glaucoma, and retinitis pigmentosa.
It consolidates onscreen text into a compact, written banner that appears in a fixed location on the screen. Amazon says that the entire Fire TV user interface, which includes Prime Video and other applications work with the newly introduced Text Banner app. This makes it easier for users with vision-related issues to enjoy movies and videos among other things.

The text banner feature joins a host of other accessibility features Amazon has introduced over the years for its FireTV users. There's a VoiceView feature, which is essentially a screen reader that speaks on-screen text out loud as users navigate menu options and settings. Then there is a closed captions feature that displays on-screen text for dialogs in movies and TV shows. It's also known as subtitles.
Also Read: Amazon enters food delivery business in India
In addition to these features, there is a screen magnifier feature that enables users to zoom in on-screen, and a high contrast text feature that is designed to help make the text easier to read. It changes most of the text on-screen to black or white and adds a border of the opposite colour.