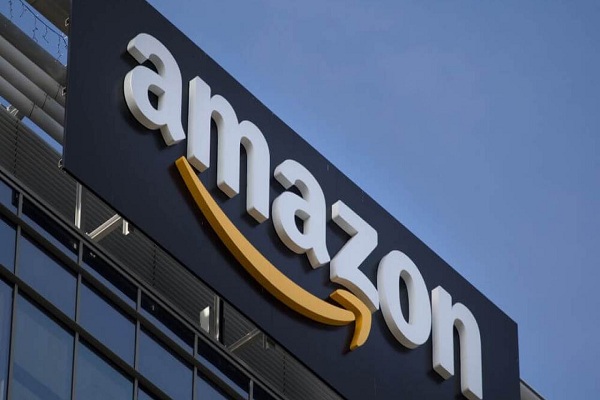 E-commerce giant Amazon has announced to enter the vast online food delivery market in India. Amazon will start its operation as Amazon Food at select pin codes in Bengaluru. Due to the Covid-19, lockdown leading players Zomato and Swiggy are severely hit.
Amazon Food is currently allowing customers to order from hand-picked local restaurants.
According to a recent study, the online food ordering market in India is likely to grow at over 16 per cent annually to touch $17.02 billion by 2023.
Once the lockdown opens and people get to order food more, the e-commerce giant has already pumped in more than $6.5 billion in India and the vast online food landscape is a lucrative opportunity.
The retail behemoth already has a robust existing workforce in the country that can be utilized along with hiring more delivery partners to beat the competition.
In the next three years, the food tech industry in India is going to grow from $4 billion to $15 billion.
Zomato in January acquired Uber's Food Delivery Business in India in an all-stock deal of nearly Rs 2,500 crore, with Uber taking 9.99 per cent stake in the Deepinder Goyal-led food delivery platform.
Uber started its food delivery service in India around mid-2017, but never succeeded in scaling up its business in the face of big players like Zomato and Swiggy.
Amazon Food, however, is no Uber Eats and a Zomato-Swiggy merger can only offer some tough competition to the behemoth which has billions of dollars in cash to spend on the lucrative India market.