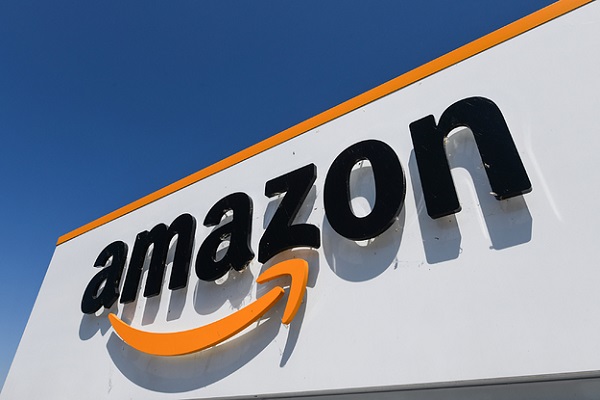 Amazon Technologies Inc., part of Amazon.com Inc., acquired retail tech startup Perpule in a Rs 107.6 crore cash deal to bolster its tech game Kirana.
According to two people familiar with the talks, Amazon is expected to pay additional compensation to Perpule employees in Bengaluru, which may bring the company's total value to around Rs 150 crore.

With this, the company plans to improve its game in the area of kirana technology, as it will now take advantage of Peru's cloud-based Ultra PoS point of sale (PoS) and offer kirana partners a new product line to digitize neighborhood stores.
This acquisition should allow Perpule investors to come out with a 4- to 5-fold return. The four-year-old startup has raised nearly Rs 4.7 crore to date from Prime Venture Partners, Kalaari Capital, Venture Highway, and Taxiforsure co-founder Raghunandan G.
Most of the employees, including co-founders Abhinav Pathak, Saketh BSV and Yogesh Ghaturle, are expected to join Amazon, one of the people named said.
UltraPoS, Perpule's flagship product, is a complete store management solution that enables small businesses to digitally manage and automate inventory, dealer orders, and billing.
Also Read: Cognizant set to acquire German firm ESG Mobility
An Amazon India spokesperson who confirmed the acquisition said Perpule's cloud point of sale will help offline stores of all sizes better manage their operations. "Perpule has developed an innovative cloud-based POS offering that enables offline stores in India to better manage their inventory levels, checkout processes and the overall customer experience. We are delighted that the Perpule team is joining us in providing growth opportunities for companies of all sizes in India while at the same time raising the bar of the shopping experience for Indian customers, "said the spokesperson.