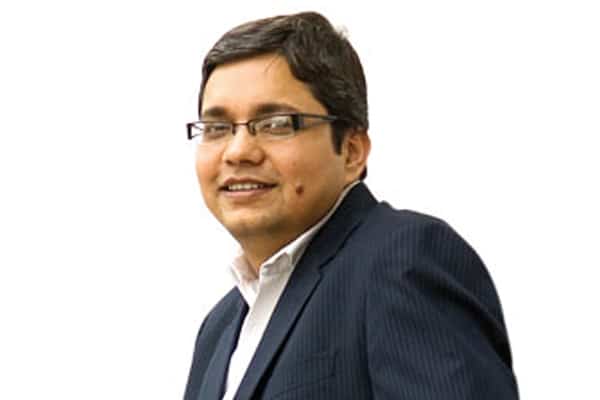 "A pessimist sees the difficulty in every opportunity; an optimist sees the opportunity in every difficulty- Winston S. Churchill"
The Year 2020 began with the outbreak of Covid-19 and as result; the whole world went under an indefinite restricted mode. Everything around us faced massive level of disruption and challenges on business operations started hampering the economy around the globe.

We, instead of taking a backseat, and falling weak amid the challenges, thought of taking a step ahead and organising a knowledge sharing platform that would congregate eight sectors.
Elets in association with Elets CIO, organised the first chapter of Elets National CIO Virtual Summit, focusing on Banking, Telecom, Manufacturing, Retail, E-Commerce, Healthcare/ Pharma, Media/Entertainment and Automobile sectors.
We are also elated to announce the launch of a special digital supplement underlining the Trendsetter CIOs.
Also Read: Technology is Helping us Adapt the 'New Normal': Bipin Kumar Chaudhary, Head IT, Cinepolis
This special issue feature views of Shobhana Lele, CIO, Bombay Dyeing, Prakash Kumar, Head-IT, BMW Group, Saikat Samanta, Head IT, Videocon Industries, Anil Bhasin, President, Havells India, Bipin Kumar Chaudhary, Head IT, Cinepolis and Sarbani Bhatia, Senior VP-IT, Jagran Prakashan Rishi Gupta and several others.
It also carries a cover story titled- India Inc & the Role of Social Media During COVID. I would like to invite you join us at Financial Services & Insurance Virtual Summit on 8&9 October, 2020, where we will be delving into NBFCs and Insurance sector.
Also Read: Embracing Digital First Policy to Combat the Pandemic: Jayanta Banerjee, Group CIO, Tata Steel Limited
We believe that our latest issue carrying such a conglomerate of special features, articles and interviews, would be an interesting read. Stay safe and happy reading!