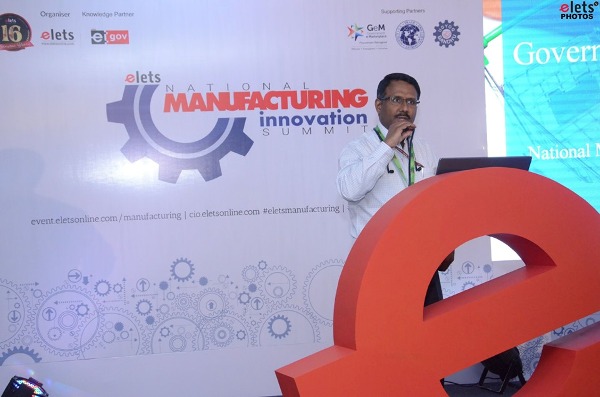 Public procurement is indeed very important for any country. In India, World Bank has estimated that 20% of GDP is the value of public procurement that happens in the entire country. The figure translates to about Rs 28-30 lakh crore per year.
Three years back, India took a major leap in the procurement sector when it went digital and made the process more technically advanced.
"In 2016, Government of India had come up with a proposal based on recommendations given by a few group of secretaries to the Prime Minister that the existing procurement landscape in the country was identified to be inefficient. It had lot of other problems like lack of transparency, corruption and huge loss to the public exchequer by way of high cost or low quality of products, besides other things. So the government was looking for options. And 2016 was the time of digital revolution or the e-commerce market place had started operating in the country," said S Suresh Kumar, Joint Secretary & Additional CEO, Government e-Marketplace (GeM), as he spoke about the issue at length at the Elets National Manufacturing Innovation Summit in Delhi.
With a new vision, a new platform was formed which was efficient, transparent and inclusive. It was cashless, contract-less and paperless replacing the existing manual inefficient non-transparent system.
The move involved destruction of lot of existing eco-systems in government and private sectors, besides changes in administrative framework, process arrangement and capacity building of the users as well.
"This is a completely online end-to-end platform where from the point of identification of the product to making the final payment by the buyer is completely electronic. There is absolutely no need for any paper work anywhere," Suresh informed.
Since every mode of procurement is automated, the new system ensures timely payments which every manufacturer seeks.
Also Read: 'GeM' to bring transparency, accountability in govt purchases
"One of the biggest problems that any manufacturer vendor faces with the government business is the timely assured payment. Getting business from the government is one challenge but the bigger challenge is to get payment for whatever you have delivered to the government. So this is one of mandates which we are working on, which is timely assured payment of the vendor. This is the biggest efficiency that we are bringing in," he added.
The new procurement platform is absolutely free with no registration fee or scrutiny for any buyer or vendor in the country.