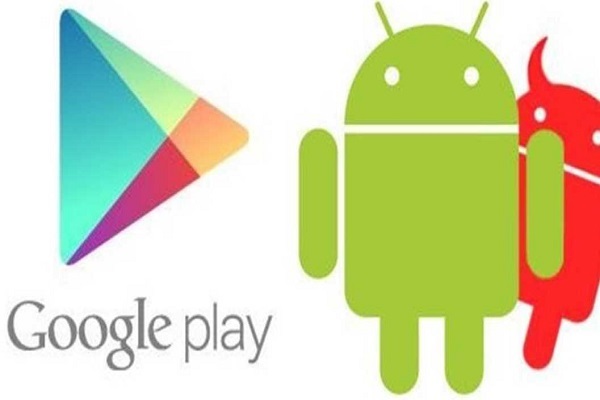 Tech titan Google announced Tuesday that it would cut the service fees Google Play receives for the first $ 1 million in revenue a developer earns each year to 15%.
Google announced the "significant change" for developers selling in-app digital products and services on Google Play (for example, in-game jewelry) and announced that the service fee reduction will begin on July 1. It will be effective in 2021.
With this change, 99% of developers worldwide who sell digital products and services on Play will see a 50% reduction in fees, Google said in a blog post.
"Starting July 1, 2021, we will reduce the service fees Google Play collects to 15% for the first $ 1 million in revenue each developer generates each year," he says.
These are funds that can help developers thrive at a critical stage of their growth by hiring more engineers, expanding their marketing staff, and increasing server capacity.
Also Read: Google removes Trusted Contacts app from the Play Store
"When we clarified the Google Play payment policy requirements last year, we explained that the Google Play service fee only applies to developers who sell digital goods and services in the app. More than 97% of apps do not They sell no digital product in the world and therefore don't pay a service fee, "he noted.
Google also said that developers in India who sell digital products but are not yet integrated with Play's billing system still have until March 31, 2022, as mentioned above.
"For the thousands of developers in India already using Play to sell digital products, they will be able to take advantage of this change when it goes into effect in July," the blog says.
Also Read: Google removes 30 personal loan apps from its Play Store