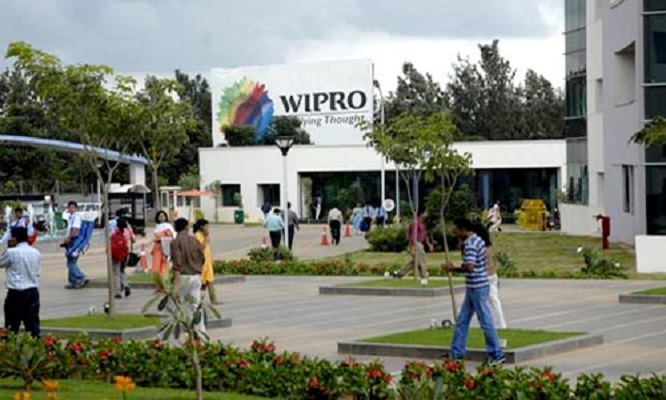 Bengaluru-based software services provider Wipro is pushing technology solutions based on its intellectual property (IP) to efficiently deliver software services to its customers.
It also aims to tap growth opportunities in newer digital services with the move.

Talking about the same, Ajay Bhaskar, Vice President, strategy and IP, Wipro said, For Wipro, the revenues generated by IPs were significant and going forward, the company planned to grow the current base at a significant rate.
Wipro, which gets a major portion of its revenue from traditional software maintenance work, has been asking its delivery managers to use its IPs and platforms to improve profitability from these services.
Wipro has also integrated IPs to drive greater impact across domains and technology, with the company setting different internal revenue targets from these IPs independently.
In should be noted here that the move comes after industry experts indicated that Rishad Premji, who took over company reigns from father Azim Premji recently, will have to work towards tapping more high-margin digital businesses and IP-led delivery models.