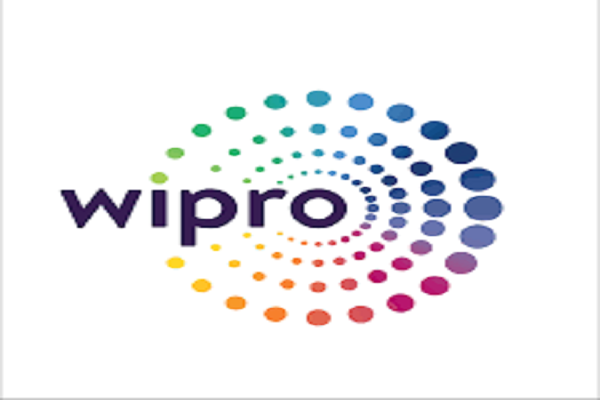 Wipro Ltd. appointed Sarah Adam-Gedge as Managing Director for Australia and New Zealand to meet the growing demand for digital transformation solutions in the region.
Adam-Gedge was most recently Managing Director of Publicis Sapient Australia. Previously, she held various management positions including Managing Director of Avanade Australia, Managing Partner and Vice President of IBM, Managing Partner at PwC and Partner at Arthur Andersen.

As ANZ's chief profit and loss officer, she would focus on the Bengaluru-based software services company vision for business growth, revenue growth, customer relationships, talent development, connections with industry and brand building, according to a statement.
Also Read: Wipro to acquire Ampion for $117M
Adam-Gedge, who has worked for more than 25 years at project and service-oriented consulting firms in Australia and New Zealand, the Asia-Pacific region, the Middle East, Africa and Latin America, has experience leading digital transformation initiatives for big enterprises worldwide. A story of growth, profitability, business agility, and customer relationship management and the influencer ecosystem.
"I am pleased to welcome Sarah Adam-Gedge and am confident that her leadership role and deep understanding of this market will help clients prosper and drive our growth ambitions in this region," said NS Bala, CEO (APMEA) of Wipro, cited in the statement.
Also Read: Wipro appoints Subha Tatavarti as new CTO
Adam-Gedge is a Chartered Accountant (CAANZ Member), holds a Bachelor of Commerce (Accounting) from Queensland University of Technology and a graduate of the Australian Institute of Business Directors.