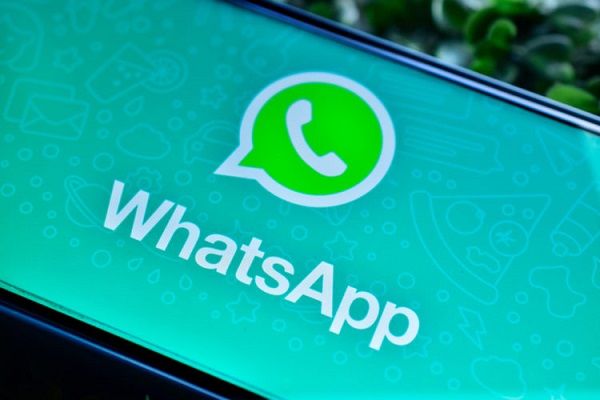 A day after Indian government asked it to withdraw changes to its privacy policy, WhatsApp said on Wednesday that the proposed change does not expand its ability to share user data with Facebook and that it is open to answering questions on the matter.
The Indian government on Tuesday posed 14 questions to WhatsApp about its "invasive" changes to the Terms of Service and Privacy Policy.

"We want to reinforce that this update does not expand our ability to share data with Facebook. Our goal is to provide transparency and new options available to interact with companies so that they can serve their customers to create, "said a WhatsApp spokesperson.
The spokesperson added that WhatsApp will always protect personal messages with end-to-end encryption, so that neither WhatsApp nor Facebook can go down.
Also Read: WhatsApp issues clarification over rumours
"We are working to bring disinformation closer and we remain available to answer any questions," the spokesperson said.
In a strongly worded letter to the CEO of WhatsApp, Will Cathcart, the Ministry of Electronics and Information Technology you have said that the proposed changes to the Terms of Service and the Privacy Policy of WhatsApp, are the users the option to opt out participating, "raise serious concerns about the implications for the choice and autonomy of Indian citizens."
Also Read: Reliance aims to embed e-commerce app to WhatsApp
The letter said that with more than 400 million users in India, the changes will have a disproportionate impact on the country's citizens, he said.
It has also asked WhatsApp to provide details of the services they provide in India, the categories of data collected and the permits and consents requested. He has also asked WhatsApp to remove the proposed changes and reconsider his sobriety that instills information privacy, freedom of choice and data security.
Also Read: WhatsApp new data policy and what users can do about it