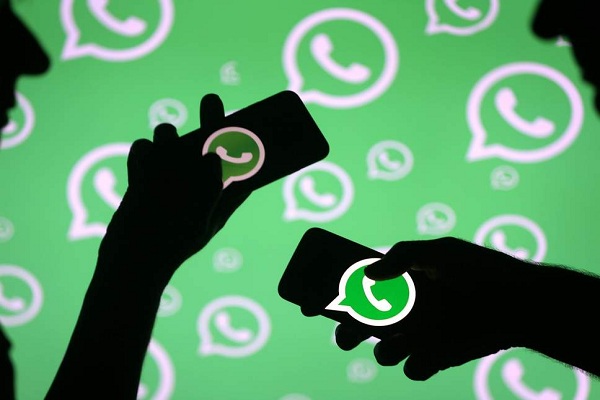 Messaging app WhatsApp has long been rumoured to be working on multi-devices support. The feature will allow users to access their accounts on different devices simultaneously. Currently, WhatsApp does not support this except for a workaround through WhatsApp Web, which essentially mirrors your profile on the desktop.
According to a report, WhatsApp has begun internal testing of the long-awaited multi-devices feature. The website, however, cautions that there is no fixed timeline for the launch of the feature.

The availability of the multi-devices support could align with the launch of WhatsApp for iPad. The iPad support has been another feature that has been in the works for more than two years. With Apple splitting the iPad OS as an independent platform, a standalone WhatsApp app seems more likely to happen sooner or later.
What is more interesting is that the feature could allow Android users to use the account on Apple device. There is no official launch date.
 Considering WhatsApp took forever to launch the Dark Mode, it's likely WhatsApp may take more time to launch the multi-devices support.