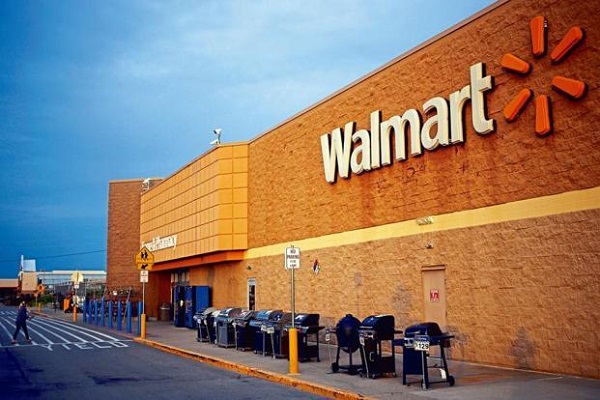 The Indian wholesale unit of Walmart has announced that it has appointed Amit Atri as the Vice President- Digital Transformation.
He will be responsible for driving the digital transformation in Walmart India, as reported by Economic Times.
Walmart India operates and owns around 27 Best Price modern wholesale stores that offer more than 5,000 items. These stores carry wholesale format. It also has three fulfillment centers in Mumbai, Lucknow, and Hyderabad.
Also Read: Walmart's CEO writes to Modi seeking certainty in business environment
Earlier to this, Atri has worked with Unilever South Asia as its Technology Leader- Digital Customer Development and Digital Finance. In Unilever, he has led programs under the companies' digital supply chain agenda.
He holds a degree of MBA in Finance and Supply Chain Management from the National Institute of Industrial Engineering.