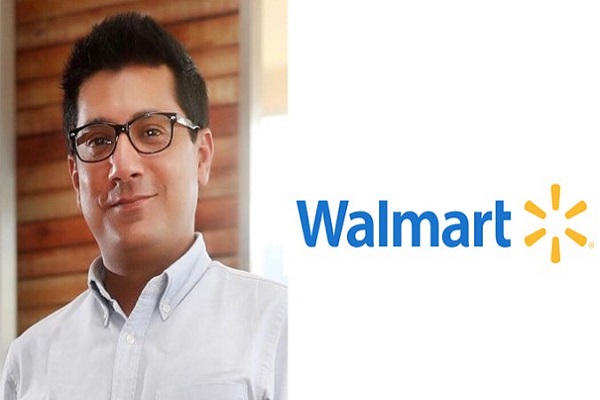 Walmart India, the wholly-owned subsidiary of Walmart Inc, has announced that it has promoted Sameer Aggarwal to the role of Deputy Chief Executive Officer.
"Sameer Aggarwal has been appointed Deputy Chief Executive Officer, Walmart India effective 1st January 2020. He will continue reporting to Krish Iyer, President & CEO Walmart India, and oversee operations, merchandising, people, marketing, real estate, Kirana development program, digital, eCommerce and strategy," Walmart's spokesperson said in a statement.

This is the second time Agarwal had being promoted in the company during his less than two years of a stint at Walmart India. He started working with Walmart India in April 2018 as its Chief Strategy and Administrative Officer.
He has earlier worked with Yum Brands in Thailand and U.K. retailer Sainsbury's in London.
As per his Linkedin profile, his promotion comes exactly a year after being promoted as the Chief Business Officer in December 2018.
Also Read: 5 must-know FinTech Trends for 2020