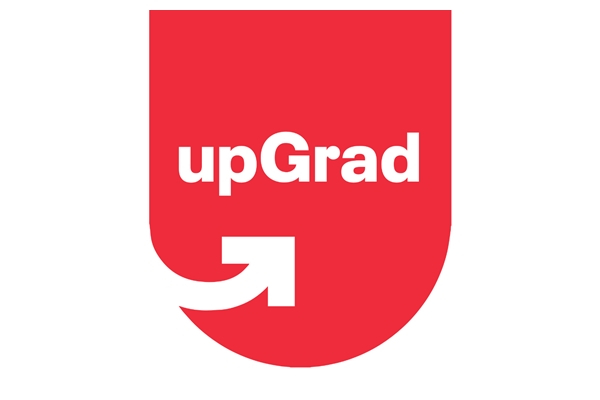 Edtech company upGrad is planning to hire over 1000 employees in the next three months. The company aims at employment in a COVID hit employment scenario. The job openings are available in the departments namely Learning Experience, Delivery, Marketing, and Program, and Sales. The edtech leader will be recruiting from its own learners' taken to upGrad Rekrut (the recruitment and staffing solutions firm is a 100% subsidiary of upGrad) hiring drive.
The fresh Sales recruits will be working out of the specially created 'Temporary Safe Workplace Bubbles' across 5-star hotel properties in Mumbai and Bangalore, and the brand is further extending to include cities like Hyderabad, Delhi, and Kolkata.
This move comes at a time where over 15 Million jobs were lost in the country just in May, this year due to the second wave of the pandemic.
Arjun Mohan, CEO- India, upGrad said, "Our hiring plan is a result of the rapid growth that we have seen in the last 18 months. With global expansions taking shape, we are all set to ramp up our support & business teams to continue meeting the strong demand for LifeLongLearning that we are experiencing. Also, to develop the culture and belongingness to the upGrad family, we have created Temporary Safe Workplace Bubbles for our existing and future employees to provide them with a protected environment, especially for those who are staying away from home."