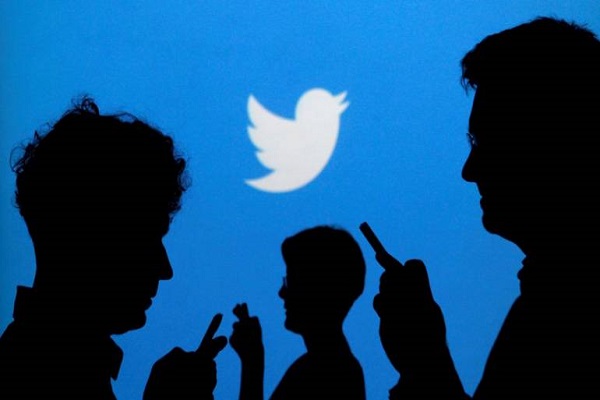 Twitter has tested various functions of "Fleet", a tool for removing content in "Spaces", an audio chat box. The latest feature in testing is a new voicemail feature for direct messages on the microblogging platform. The functionality will be rolled out gradually for all users in India, Japan and Brazil.
With this new feature, voice memos can be sent as direct messages of voice tweets released by the company last year. However, MDs cannot be longer than 140 seconds. The test function is available for Twitter, as well as for Android or iPhone. Sending a voice message is similar to sending voice notes on WhatsApp.
Currently, the feature is available to Twitter users on smartphones or tabs. However, it will also be available in the web browser shortly.
Also Read: Twitter to prompt users to read article before re-tweeting
Twitter is growing with voice services. You've been experimenting with an audio chat room feature called Spaces for some time and various other features to diversify your interests from 280-character tweets. With this new function, Twitter aims to offer its users, both storytellers and listeners, a new, more human way of expressing themselves.
According to Manish Maheshwari, CEO of Twitter India, the social media giant aims to empower users to connect through "the nuances, emotions and empathy that are created by hearing a person's voice."
Also Red: Twitter launches Fleets feature for Indian users
Twitter introduced voice tweets last June. These tweets appear like any regular tweet on someone else's timeline, but can be distinguished from a regular tweet because the user's profile picture is displayed in the center and they are prompted to click on the tweet and listen to it. They also have a background play option so you can listen to a tweet while browsing other tweets in the thread or doing other work on the phone or on the go.