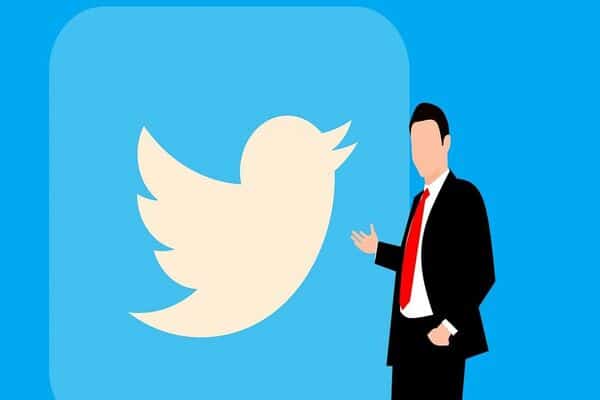 Microblogging site Twitter has named Vinay Prakash as its new Resident Grievance Officer for India. On its official website, the company states that Prakash is now the Resident Grievance Officer for India and users can write to him on 'grievance-officer-in @twitter.com' in case of grievance redressal. Prakash will be based in Bengaluru.
Besides, Twitter has published its transparency report that in adherence to the Information Technology (Intermediary Guidelines and Digital Media Ethics Code) Rules (or IT Rules) 2021.

The microblogging platform is in the news lately over its non-compliance with the new IT Rules in India. The Rules makes it mandatory to appoint of three key personnel chief compliance officer, nodal officer and grievance officer by social media sites with more than 5 million users.
Twitter had earlier named Dharmendra Chatur as its interim resident grievance officer for India. However, Chatur resigned from his position last month.
Also Read: Twitter appoints Apurva Dalal as Director of Engineering
The Delhi High Court on Thursday told Twitter that it would not protect the social media platform against legal proceedings if it does not adhere to the social media rules issued by the Centre.
The Centre informed the high court, in an affidavit earlier, that the microblogging platform did not adhere to the IT Rules and therefore it lost its safe harbour protection provided to intermediaries under Section 79(1) of the IT Act, 2000.