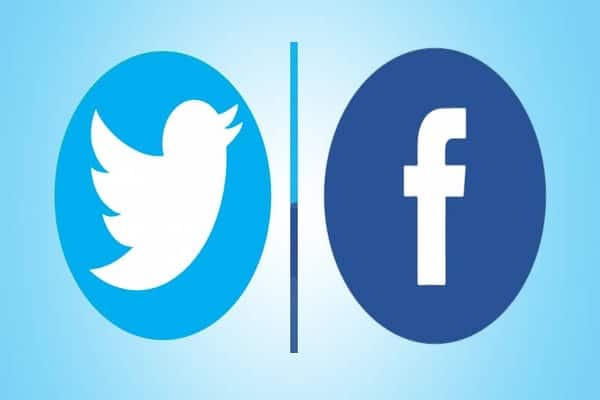 Social media giants Twitter and Facebook are like to face a ban in India if they fail to comply with the new guidelines issued for social media platforms by the centre three months ago. The deadline to adhere to the guidelines ends on Tuesday.
As reported by IANS, social media platforms such as Twitter, Facebook and others, which were required to adhere by the rules issued in the gazette of India on February 25 under Intermediary Guidelines and Digital Media Ethics Code Rules, 2021. Reportedly, the social media platforms have failed to abide by thr rules till date.

The new rules issue by the centre will come into effect from May 26.
The IANS report says that except one Indian social media company, Koo, none of the top social media intermediaries have appointed a resident grievance officer, a chief compliance officer and a nodal contact person, as mandated in the guidelines.
Sources reveal that social media platforms non-adherence to the rules have not gone down well with the government.

Social media platforms have been recently alleged for congress toolkit controversy. Yesterday, Delhi Police visited Twitter India's local offices in the National Capital Region on Monday after Twitter had circled of the tweets of BJP spokesperson Sambit Patra as "manipulated media".
The IANS report says that social media platforms that were directed to furnish monthly reports as to how many grievances were filed and settled, have failed to follow the rules. Some of the platforms have asked for time till six months for furnishing compliance.