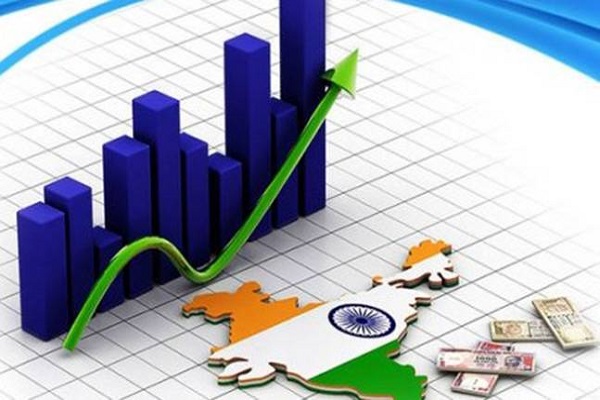 India was amomg the top destinations in the world attracting investments in the technology sector in 2019 to the tune of $9.36 billion, registering an increase of nearly 95 percent over the previous year, according to a global tech investment report.
In India, cities like Mumbai and Bengaluru have become hubs of game changing companies that can compete globally, especially in areas like fintech and smart cities, said the report, which was prepared for London & Partners and Tech Nation.

Prepared by Dealroom.co, the report goes on to say that London remains the top European city "for creating high growth tech businesses, with the research highlighting that the UK capital has created 46 unicorn companies".
According to Niti Aayog CEO Amitabh Kant, India is one of the fastest growing fintech markets globally and the Indian fintech market is likely to touch $31 billion in 2020.
Similarly, the Government of India has spent nearly Rs. 8.6 lakh crore on urban rejuvenation since 2015, when the Smart Cities Mission was launched to transform India's urban landscape. Both the programmes have opened new avenues for investments in India.