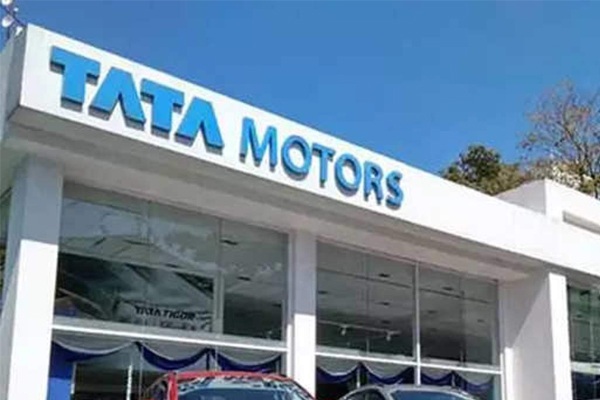 Tata Motors Ltd has announced that former Daimler Managing Director Marc Llistosella will no longer act as the chief executive and Managing Director of its India business as originally planned.
The Mumbai-based automaker has given no reasons for his decision in a license application.
After completing the five-year term of current CEO and Managing Director Günter Butschek on June 30, Llistosella was to take over the leadership of Tata Motors.
The sudden development means that Tata Motors must race with the times to find a successor to Butschek in the next three months.
Also Read: Annapurna Vishwanathan quits Hindustan Coca Cola Beverages
"Tata Motors would like to announce that Mr. Marc Llistosella Y. Bischoff, who is expected to move to Tata Motors as CEO and General Manager effective July 1, 2021, will not move to Tata Motors as CEO and General Manager, like he did. . Feb 12 Announced in 2021 As mentioned in our previous letter, Günter Butschek will remain CEO and Managing Director until June 30, 2021, "the company said.
On February 12, Tata Motors appointed Llistosella to lead its operations in India. In his last position, Llistosella was president and CEO of Fuso Truck and Bus Corp., a unit of the German Daimler group. He was also a Daimler Trucks Asia Branch Manager and Managing Director and CEO of Daimler India Commercial Vehicles Pvt. Limited.
Also Read: Emami Paper Mills CEO P S Patwari resigns
Llistosella was due to take over Tata Motors' operations in India at a time when commercial vehicle sales are beginning to recover from the COVID-induced crisis, given the better-than-expected economic recovery and the government's increased focus on the infrastructure. Tata Motors is also looking for a strategic investor in its passenger car division, whose sales have started to grow thanks to a number of new models such as the Altroz hatchback and the Safari sport utility vehicle.