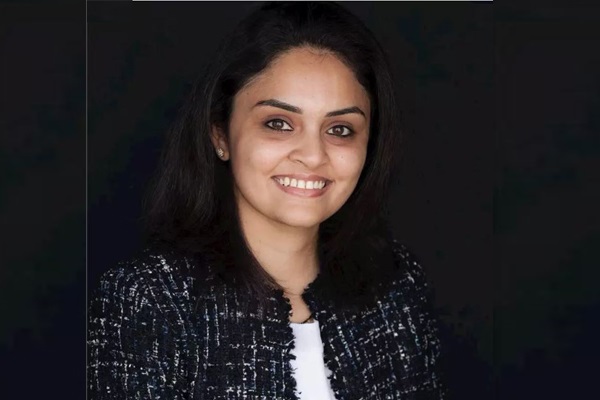 Annapurna Vishwanathan from Bangalore left Hindustan Coca Cola Beverages (HCCB), where she worked as a digital manager for over two years. Sources claim that she has now joined Cummins India as CIO.
Cummins India is a leading Fortune 500 company dedicated to the design and manufacture of engines and all other components.
Headquartered in the United States, Cummins is an American multinational corporation that designs, manufactures, and markets engines, filters, and power generation products. Other activities include service engines and associated equipment, fuel systems, controls, air handling, filtration, emission control, power generation systems, etc.
In the new role, Vishwanathan will be responsible for IT and technologies that support business operations and other critical functions.
He has more than 15 years of experience in technology management, software development, and digital transformation. Before joining Cummins India, he led the digital function as HCCB India.
Also Read: Dabur India appoints Narendra Agrawal as the new Global CIO
Vishwanathan spent more than 10 years at GE, where she was also accepted as a member of GE's digital business leadership team in India, working on the construction of the digital hub. The most exciting part of her role at GE was working with global IT leaders to explore outsourcing opportunities and building those capabilities in the Indian digital hub.
She has extensive experience working around the world on key GE priorities such as IT security, implementation of treasury controls, procurement integrations, implementation of Oracle procurement platforms, etc.