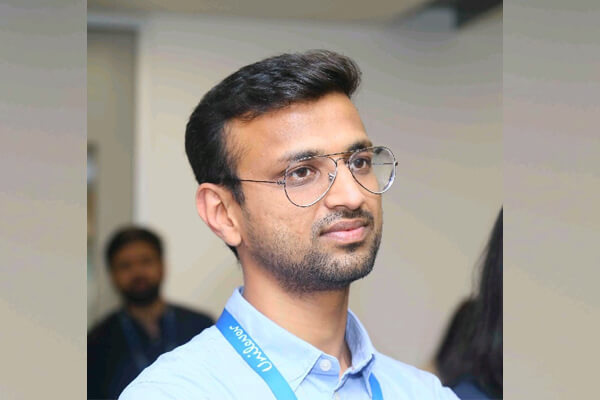 Dabur India has appointed Narendra Agrawal as Global CIO. Agarwal was Head of IT, Nutrition and Sales for HUL. Agrawal has 13 years of experience in the technology leadership and transformation industry and has worked with companies such as Capgemini and Amdocs in the past.
"Agrawal is firmly committed to successfully leading large global transformation projects in the areas of ERP, logistics, financial forecasting and S&OP," the company said in a message.

Dabur India Limited is among the top 5 consumer goods companies in India with sales exceeding Rs 8,989 and a market capitalization of around Rs 88,500.
Also Read: HDFC Life CIO Thomson Thomas resigns
Agrawal obtained his MBA from IIM Indore and his Bachelor of Engineering from the University of Mumbai.
Dabur India Ltd. is one of India's leading FMCG Companies with Revenues of over Rs 8,700 Crore & Market Capitalisation of over Rs 80,000 Crore. Building on a legacy of quality and experience of over 135 years, Dabur is today India's most trusted name and the world's largest Ayurvedic and Natural Health Care Company.